WHAT WE PROVIDE
CATS CRADLE
Cats Cradle is located in a quiet residential road. We are a family run business with a passion for cats. All features of the cattery have been built with security in mind. Cats cradle is a completely enclosed unit with secure lockable windows and doors, all windows have wire mesh frames so even when open they are still secure. Each pod has it's own external and internal lock, in addition to this their is a safety corridor. All cats are boarded in secure individual pods unless visiting the cattery from the same family.
PODS
Cats cradle cattery offers comfortable spacious pods with 6ft full height runs. Each cat is housed in an individual pod. All pods are thermostatically heated, warm and cosy ready for your cat to have a safe and comfortable stay. While you have peace of mind that your cat can do what he/she does best ... sleep.
All facilities meet with the latest Feline Advisory Bureau's high standards.
BEDDING
All pods will be provided with cat beds, blankets and cosy 'vet bed', however you may wish to provide your cats own bedding to make their stay as happy and stress free as possible.
CLEANING
All pods are cleaned twice a day and sterilized thoroughly between boarders.
GROOMING
Grooming is part of our daily service, please request on your booking form if required. (no extra charge)
FEEDING
All cats at cats cradle will be fed twice a day, older cats and kittens will be fed on owners recommendation. All cats at Cats Cradle are fed top quality food ( all well known brands are available) , if you have a particular preference please state this on your booking form. (prescriptions and diets owners must supply).
Cats cradle cattery is fully licensed and inspected once a year by the London Borough of Lewisham.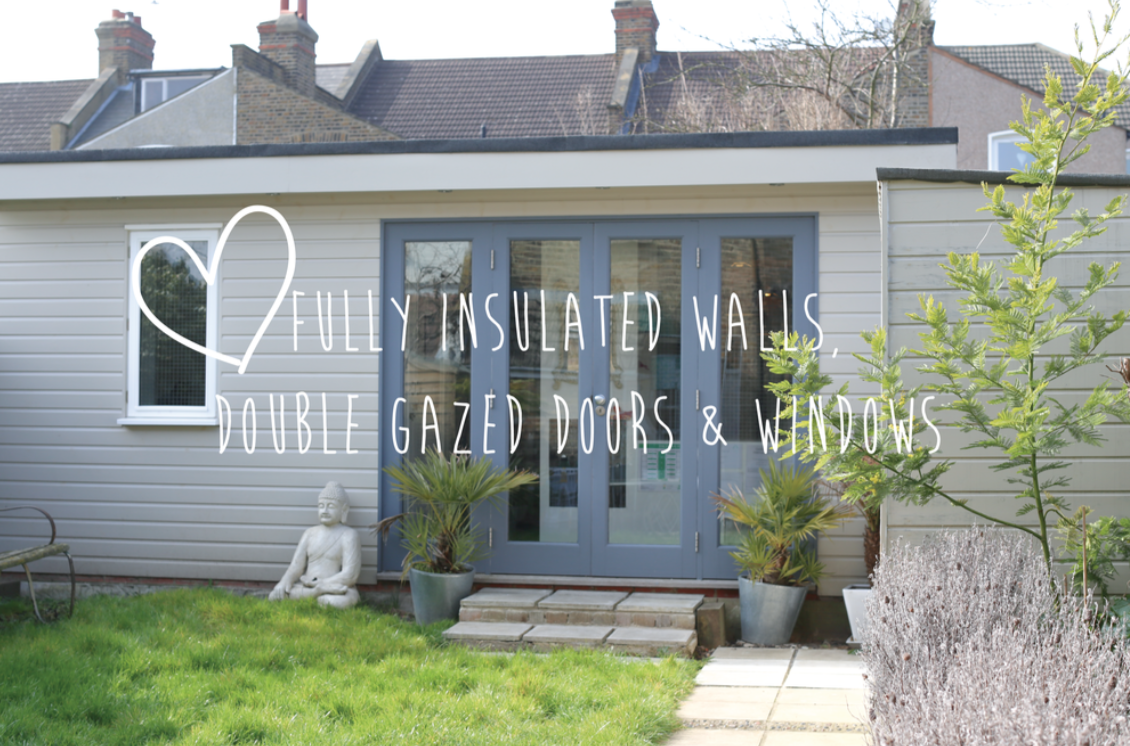 One Cat
£12 per day
Two Cats
Additional cats from the same family sharing a pod.
£17.00 per day
THREE CATS
Additional cats from the same family sharing a double pod.
£22.00 per day
FOUR CATS
Additional cats from the same family sharing a double pod.
£ 26.00 per day
Prices include
food, bedding, heating, litter and pet insurance.
Please Note
During busy periods the full payment will be required 6 weeks in advance.
4 days or less an additional charge of £2.00 per cat, per day will be added.
£25 DEPOSIT IS REQUIRED.
Once you have your required dates confirmed please send us your completed booking form and pay your £25 deposit. Once we receive your completed booking form and deposit, your booking will be 100% secure.
HELLO
Address:
86 Minard Road, Catford, London SE6 1NL
Mob - 07804284767
Tel - 02086977555
(Please call within the catteries opening hours, if no one answers please leave a voicemail and Cats Cradle will get back to you)
Email: catscradle@live.com
Cats Cradle Opening Times
We only operate under the opening times shown and therefore all arrives and departures must be within these hours
Monday - Friday - 9am-11.00am | 5pm-6pm
Saturday - 9am-11am
Sunday + Bank Holidays - Closed
Transport
Buses - 160, 284, 181, 124, 202
Train Stations - Catford, Catford Bridge, Lewisham, Bellingham, Hither Green, Grove Park, Bromley